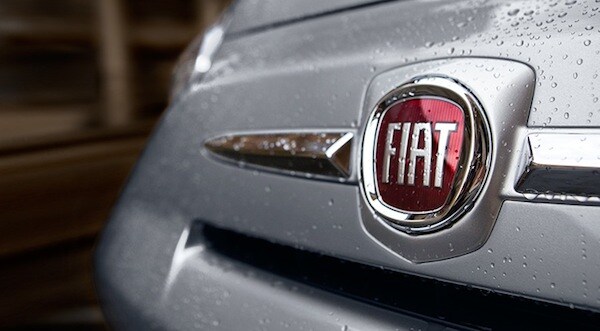 Sometimes the key to keeping your car running like a well-oiled machine is as simple as literally changing the oil in the machine. At Safford FIAT of Fredericksburg, our dealership is home to a state-of-the-art FIAT service center near Richmond, carrying over our passion for FIAT into the maintenance of our vehicles.
We take care of FIAT vehicles like no other body shop or mechanic in the area, with maintenance and full-fledged repair all in our wheelhouse for unparalleled customer service. The expertise of our service staff is on par with the knowledge of our sales staff, knowing the ins and outs of your vehicle like the back of our very own hand.
Routine Maintenance for Exceptional Results
Even if your car is running smoothly, regularly scheduled maintenance is the easiest way to keep your vehicle running in peak condition over time. Timely oil changes are the lifeblood of your vehicle, keeping the entire driving system lubricated and functioning with optimal efficiency.
FIAT's foreign engineering has produced some of the best cars on the market, but nothing is out of the ordinary for our certified staff. A FIAT oil change near Richmond is just the beginning for our factory-trained team, with tire rotations, brake checks and a full engine inspection all a part of the package.
A well-trained eye can help spot issues with your car before they cause true chaos on the road, keeping your FIAT running smoothly. These preventative measures can go a long way, so why leave anything up to chance when it comes to your vehicle?
Trusted Repair & FIAT Service Near Richmond
Should your vehicle ever be involved in an unfortunate collision, our team has your back through the dark times as well at Safford FIAT of Fredericksburg. Our team of FIAT repair technicians is certified by the manufacturer for all types of repair, from a cracked windshield to a side-panel replacement.
We use only genuine OEM parts and accessories to put your vehicle back together, from a replacement bumper to the parts within your engine. We promise to do everything in our power to get your vehicle back to like-new condition, with tireless effort and invaluable expertise all going into the recover effort for your prized FIAT.
No matter the service need, we've got you covered at our service center when it comes to all things FIAT. For more information on certified FIAT service near Richmond, please contact Safford FIAT of Fredericksburg at (888) 904-4977.